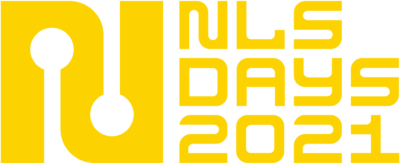 DelSiTech is pleased to announce our continued participation in the Nordic Life Science Days Digital partnering conference, to be held virtually on the 20-23rd of April, 2021.
Nordic Life Science Days is the most significant concurrently held pharmaceutical and biotechnology centric conference in the nordics and DelSiTech has remained dedicated to preserving our presence at the event. The scope of the conference extends far beyond a partnering meeting, gathering a noteworthy assembly of innovative biotechnology, pharmaceutical, Medtech and e-health, academic and non-profit, as well as investment organizations into a well organized program of presentations, informal networking and naturally one-on-one partnering meetings. We certainly look forward to catching up with many familiar faces during the digital event, as well as many new ones too and hope to be physically present at an NLSDays event in the near future.
Would you be interested in meeting with us during NLSDays 2021? Do not hesitate to reach out here to schedule a meeting with our team.