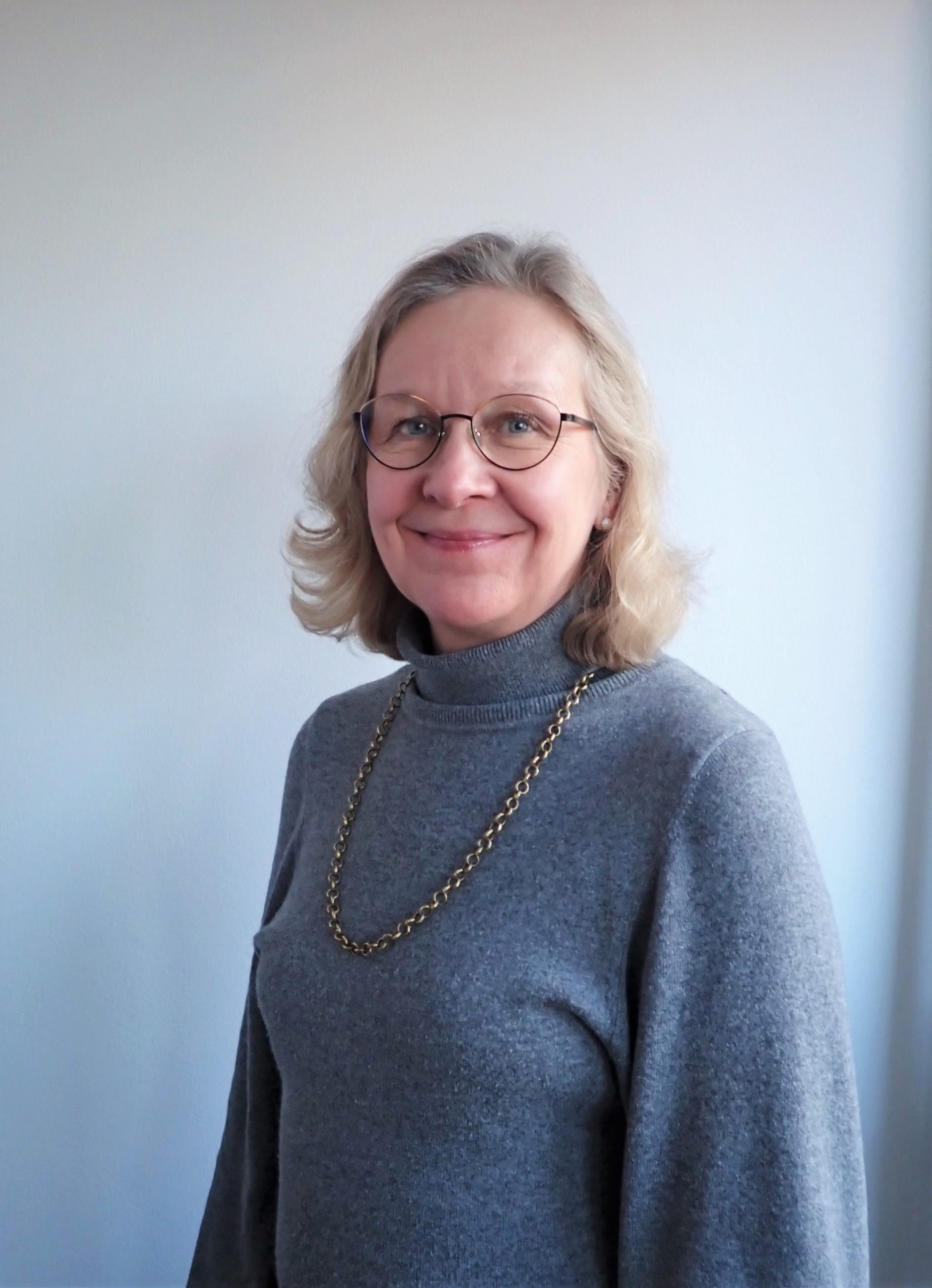 Turku, Finland – 1st March 2023: DelSiTech Ltd, a Finnish drug delivery technology and development company announced the appointment of Dr. Sari Häkkinen as Chief Development Officer, effective immediately.
Sari has over 20 years' experience in drug development including bioanalysis, drug substance and formulation analytics. Prior to joining DelSiTech, Sari served as Head of Translational Bioanalytics and Biomarkers at the DMPK & Safety Sciences, R&D, Orion Corporation, Finland, where she was leading the bioanalytical operations for nonclinical and clinical studies of New Chemical Entities, New Biologics Entities and generic drug products.
Sari has a PhD degree in clinical nutrition (analytical chemistry) from the University of Eastern Finland, and she has a long-lasting supervisory experience in pharma industry.
"We are very pleased to welcome Sari Häkkinen to our top management team. Her long and extensive leadership experience in pharma industry and expertise in drug development are valuable assets for DelSiTech's future growth" said Dr. Lasse Leino, DelSiTech Chief Executive Officer.
"I'm excited to be part of DelSiTech's journey in developing new technology-based therapies for the benefit of patients. I'm confident that I can boost and support in-house drug product development programs to reach the next milestones" said Sari.